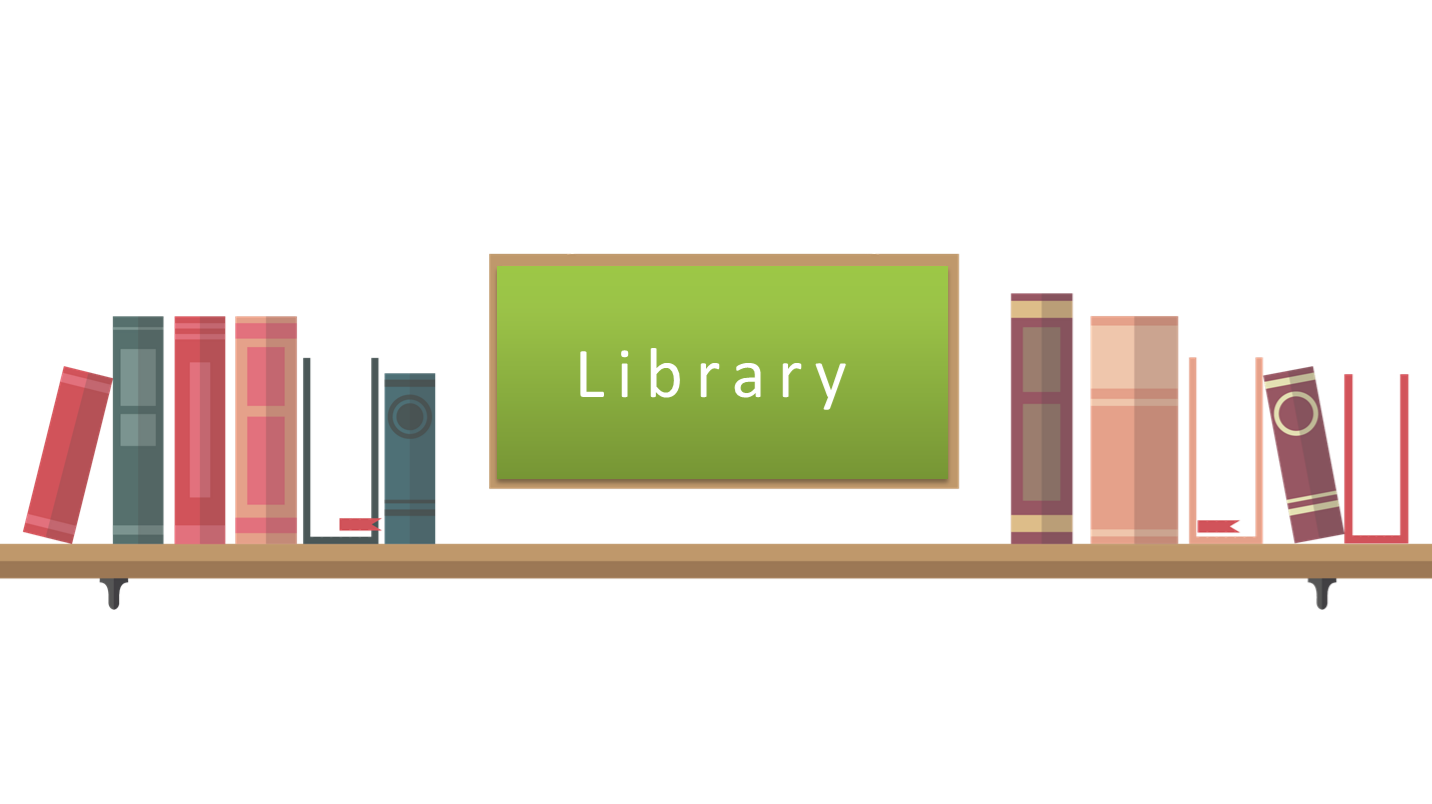 The book fund of the Library of the Batumi High Maritime Engineering School ANRI is more than 8651 books, including Georgian, Russian and English publishing houses. The library also holds 682 hp. CD and / or video material, bibliography recorded on disk. The book fund is being updated systematically. The library has electronic, alphabetical and thematic catalogs in Georgian, English and Russian.
An electronic catalog EVEGREEN system has been introduced, providing an LSM integrated library system service that is user-friendly and user-friendly and contains external electronic resources, in addition to internal school resources, in particular the external MARR recording area that the user can watch, any reader may wish to search for him or her. Interesting book in the integrated library catalog. Bibliographic records are also stored in the database, data download function, records are exchanged.
There is also an electronic catalog "OpenBiblio". Openbiblio is a handy software for creating an electronic library catalog. It is an "Integrated Library System" in the sense that it automates the entire library process. It can handle and manage up to 60,000 bibliographic records, which is enough for university libraries. With its introduction, book or other funds will be rapidly cataloged, and the subscription module will make it easier for library staff to find and distribute literature. This in turn has a positive impact on the orderliness and productivity of the library service.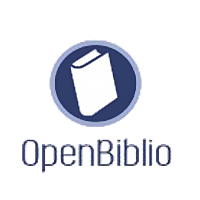 The College provided access to international databases (EBSCO). EBSCO is the largest collection of journals and reference data, comprising 131,000 scientific journals, 4600 journals with full versions of articles, 8500 journals with indexed articles and abstracts, marine journals and publications.
EBSCO was founded in 1984 by Elton Bryson Stephens. EBSCO can be used both on and off the school website. The library is equipped with personal computers as well as document printing and copying techniques.