Rector's address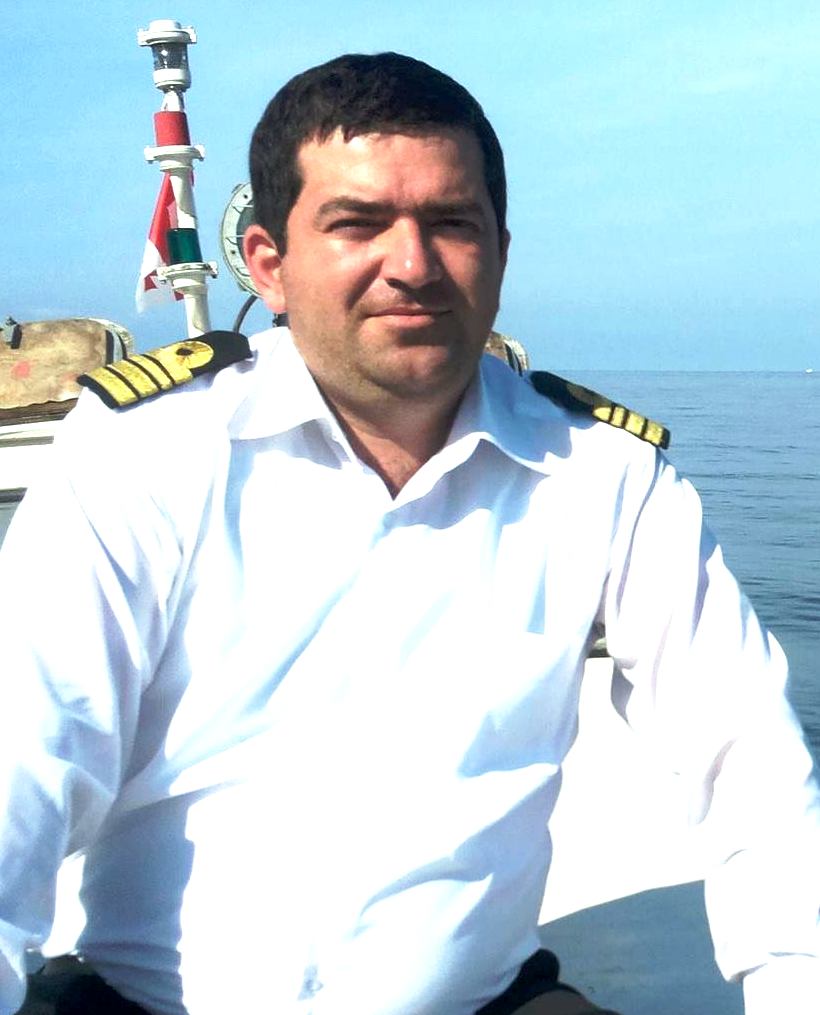 I welcome and address to the students of Batumi High Maritime Engineering School!
The mission of our institute is to provide society with intellectual and qualified human resources with high moral and moral values,this will contribute to the building of a democratic society, the economic development of the country and its successful international integration.
Our goal is to focus on knowledge, skills development and professionalism,ensure a high level of trained students and improve graduation rates.Also, give them not only professional knowledge, but also share values that they will be considered a strong sailor.Show them how important knowledge is and how important each step forward is for you and for the whole country.
Welcome
P.S. From sailor to captain
Best wishes
Ruslan Diasamidze
Rector
Contact Information
Mob: (+995) 571 16 16 24
e-mail: diasamidze.r17@gmail.com